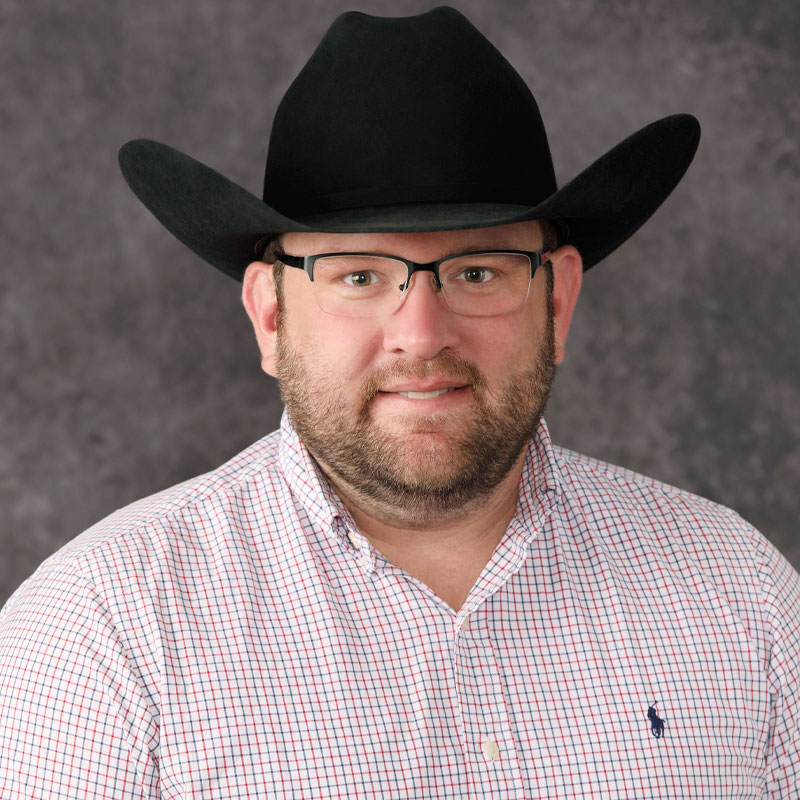 Clint Powell grew up on a farm and ranch near Chamberlain, SD, on his family's original homestead. With a parent heavily involved in municipal government and economic development, Clint grew up around community politics and business development. He saw at an early age how a small community can position itself to thrive by leveraging its limited funding and making use of the expertise of its people.
Clint left Chamberlain to get his ag engineering degree at South Dakota State University. He now has his PE in both South Dakota and Nebraska. Early in his career he worked on federal grant programs throughout the US as well as iconic water resource projects in places like Glacier National Park and Hoover Dam.
He works for Brosz Engineering and recently co-founded Shelter Community Housing Corporation and Linchpin Corporation to support rural economic development. His primary specialty is supporting rural communities through creative financing of projects. His experience in working with the federal government helped him learn how to leverage multiple funding streams. This maximizes a small community's ability to construct projects without accumulating major debt.
Today, Clint lives in Armour, SD, with his wife, Andrea, who is the superintendent of schools. They have four children. Clint still spends a lot of his time helping his parents on the family ranch, and he enjoys hunting.
Education and Credentials
Licensed Professional Engineer in South Dakota and Nebraska
Bachelor of Science in Agricultural Engineering from South Dakota State University (2006)
Certificate in Federal Executive Leadership from USDA Graduate School (2011)
13 years of experience in engineering and project management
Specializes in complex construction modification negotiations
Co-founded rural development company Linchpin Corporation
Co-founded affordable housing grant organization Shelter Community Housing Corporation
Manages both design-bid-build projects and design-build projects
Extensive experience in rural water studies, including tribal and municipal partnerships
Managed federal grant programs for the US Bureau of Reclamation